Mini-Rental. No hassle.
EXPERIENCE THE FREEDOM OF A CAR WITHOUT ALL THE HASSLE.
Mini-Rental is the best of car hire and the best of long term car rental rolled into one. With a minimum of 1-month hire, you get:
Simplified fixed rates with monthly payments
free 2500 kilometre limit
No maintenance, insurance, or registration costs
Free additional drivers
Large choice of vehicles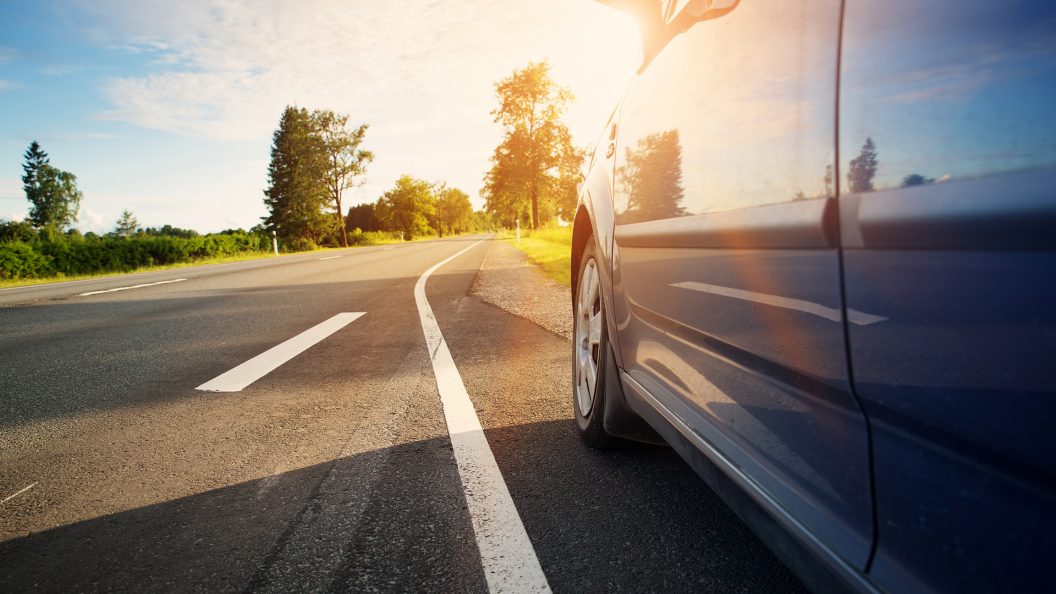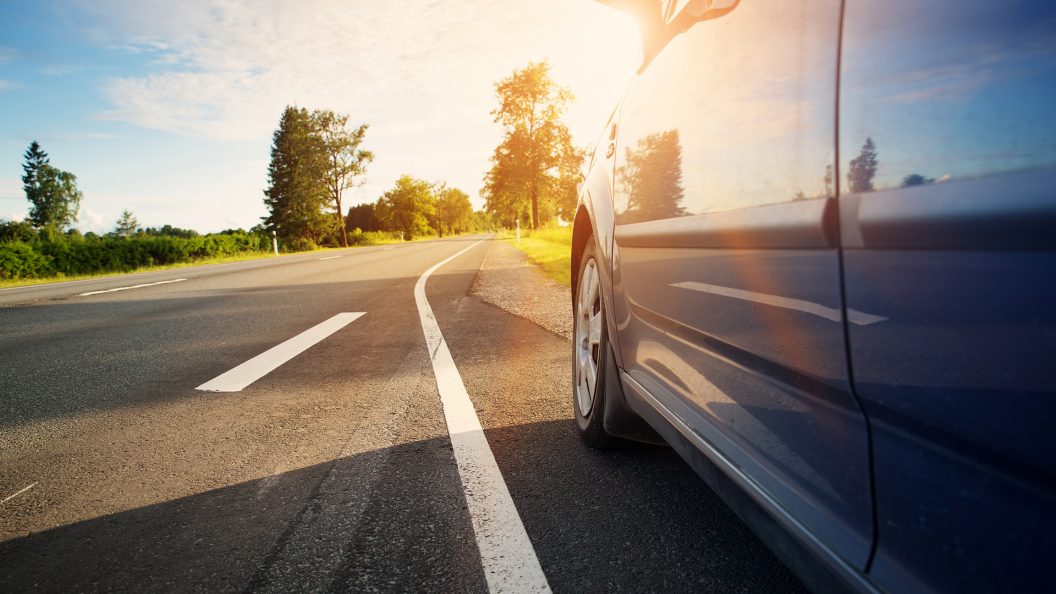 Watch the video and discover Mini-Lease
FIND THE RIGHT CAR FOR YOU! 100% flexible and transparent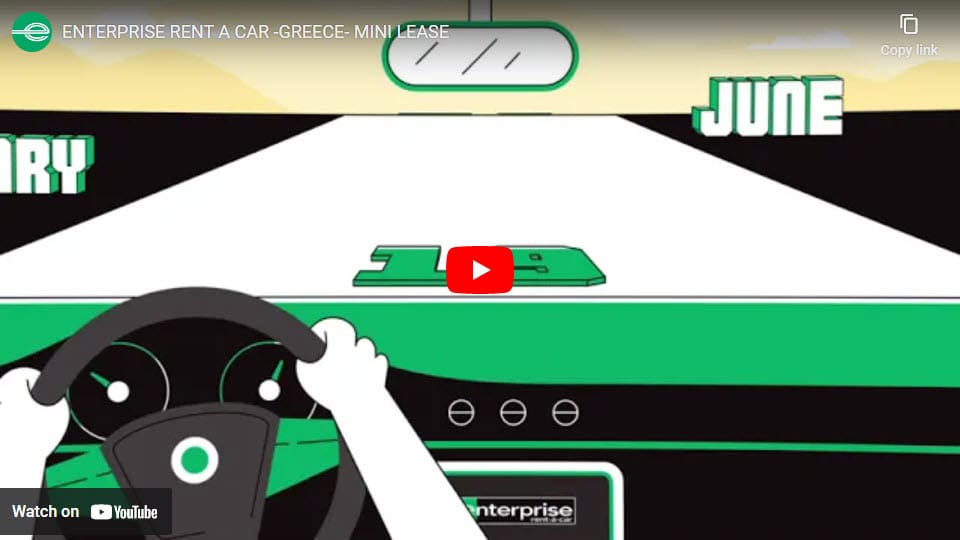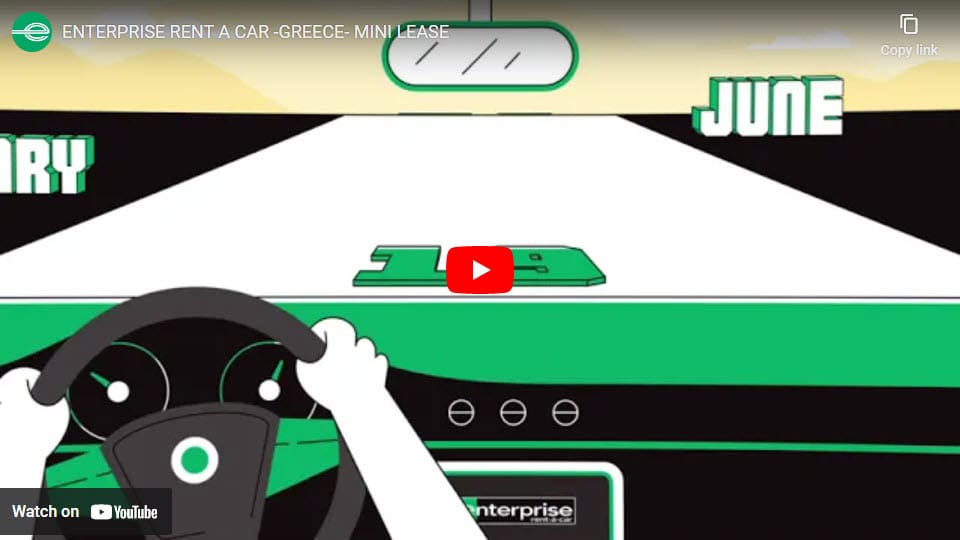 LENGTH OF RENTAL
Use your car from a minimum of 1 month all the way up to 12 months. With the Mini program you have the flexibility to end or modify your agreement every 30 days* should your circumstances change.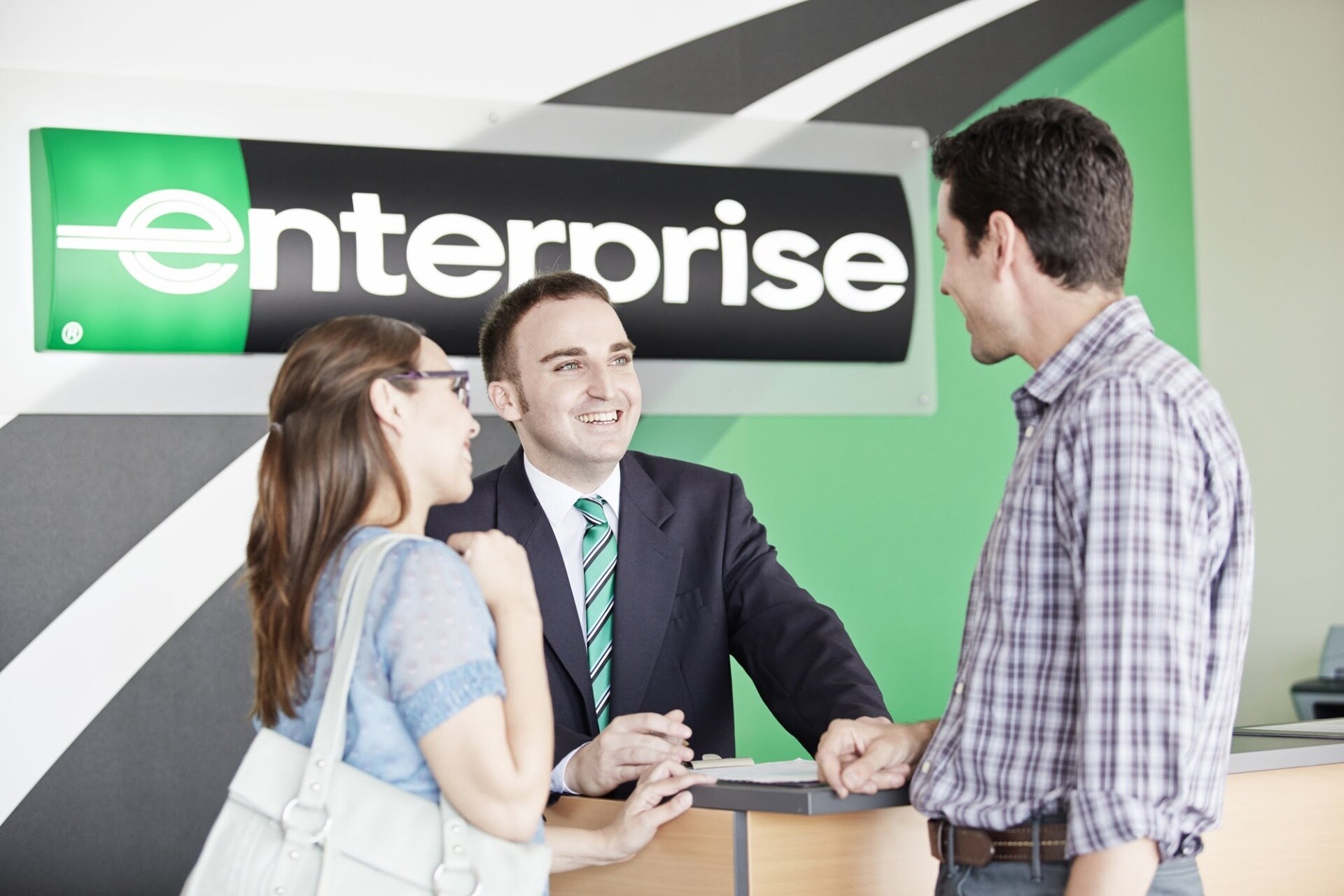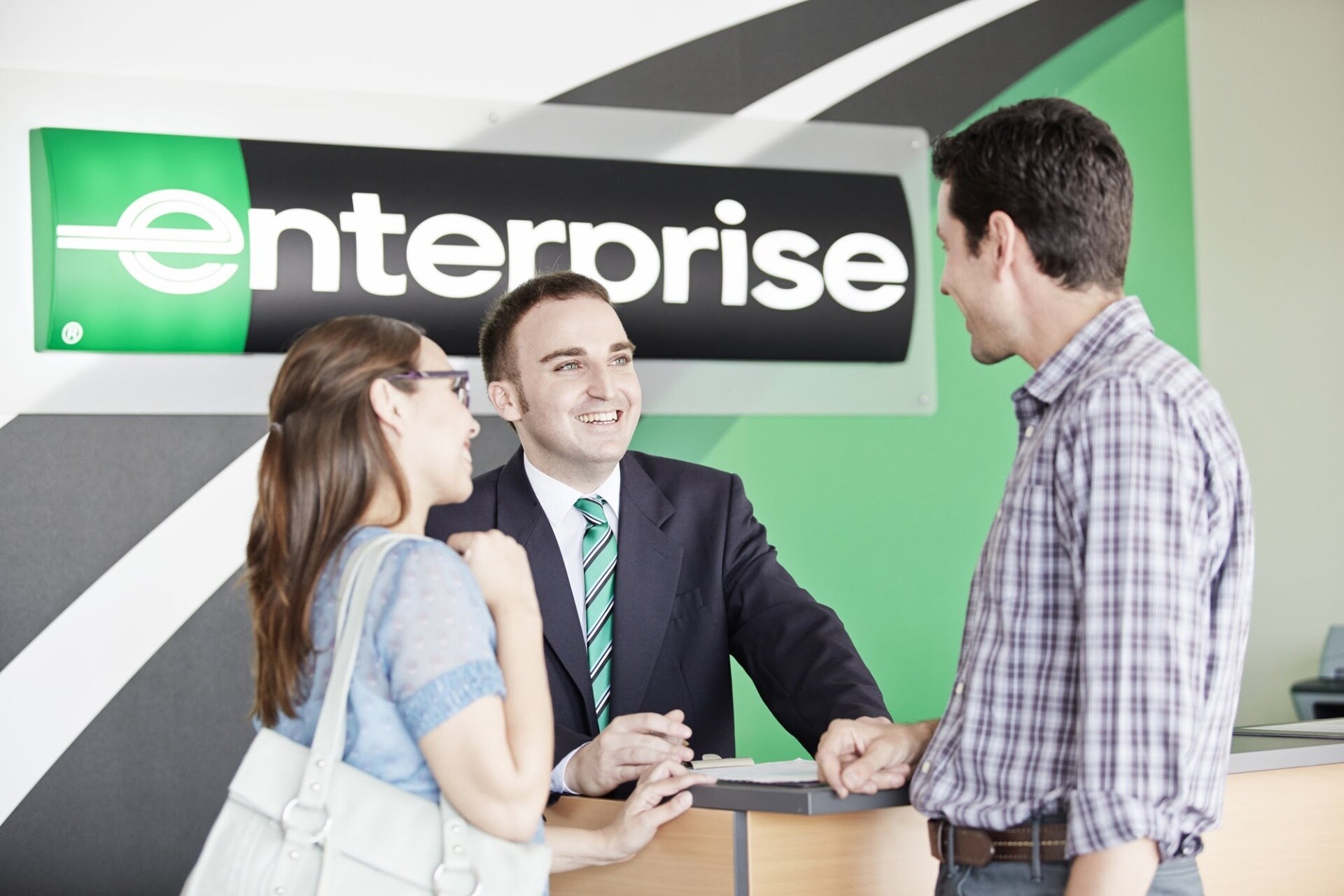 Swap The Car
Don't like your current car? Need a bigger or smaller one? Swap it! You have the option of changing your vehicle every 30 days. We will contact you in advance should this be the case to work with you on arranging a convenient time to swap your vehicle.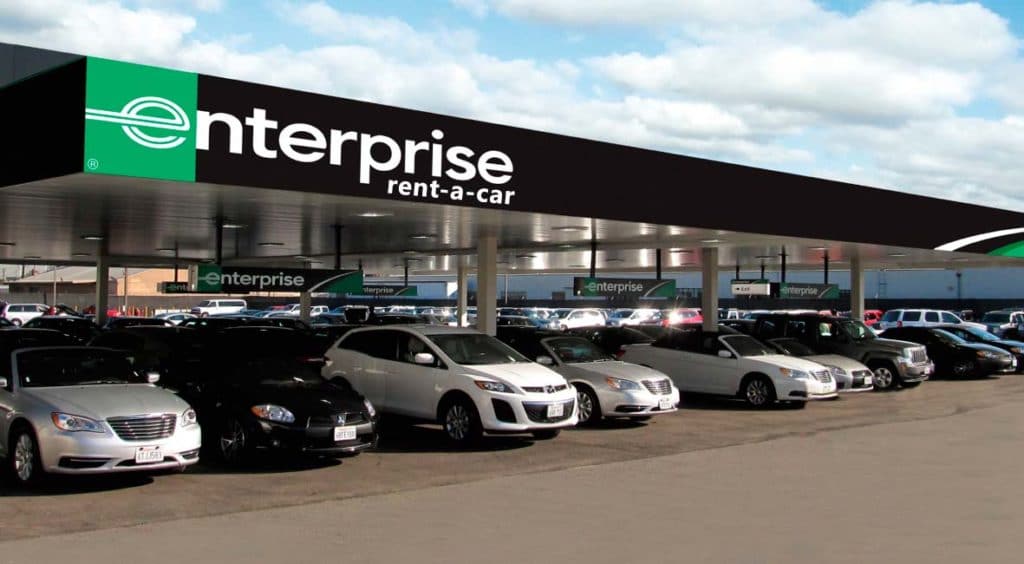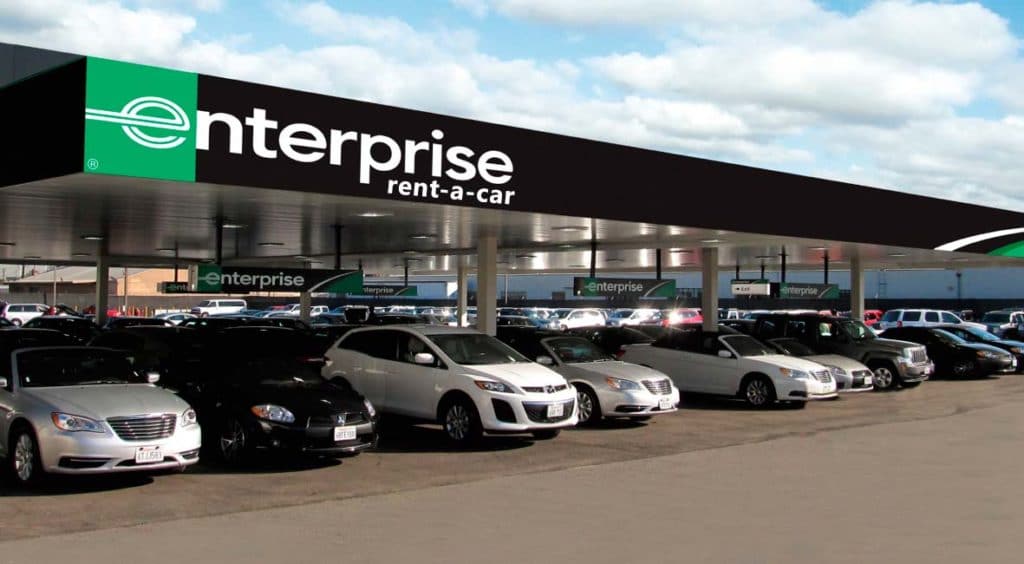 Here's how it works
1. CHOOSE CAR
At Enterprise rent a car you can choose from a large selection of vehicles.' From compact city cars, family SUV's and commercial vans.
2. CHOOSE YOUR DISTANCE
By default, the Mini program allows you to choose the number of kilometres per month. If you drive even more kilometres, we will tailor a solution for you. 
3. CHOOSE DAMAGE COVER
At Enterprise, there is always vehicle damage cover and basic roadside assistance.
4. RESERVE AND GO
Reserve your car directly using the form below, alternatively, you can call us on 385996094067  or email sales@enterprise.hr and we will gladly assist you to make your booking. Once everything is ready to go we will contact you with your reservation details.
Get in touch about a booking?
Want to find out how you can save money with our mini program? Submit an enquiry now and one of our consultants will be in touch or contact us at 385996094067
FREQUENTLY ASKED QUESTIONS
WHAT DOES "COMPARABLE MODEL WITH SIMILAR CHARACTERISTICS" MEAN?
As our fleet changes regularly we are unable to guarantee that a specific model of car will be available at any particular time. 
We ensure that you will never be disadvantaged by ensuring that if this occurs we offer you a car of similar size and features to the one you are currently driving
ARE THE CARS NEW?
Our fleet is updated regularly, Our cars are a maximum of 36 months old and will often be new. 
ARE THERE ANY AGE RESTRICTIONS TO A MINI-LEASE WITH ENTERPRISE?
You must be at least 21 years old for Mini and Economy car groups, 23 years old for the rest of car groups and have held a valid Driver's licence for at least one year.
 If you are under the age of 23 a young drivers fee of 372€/month will apply to your rental. This works out to 12.40€/day.
Only the original licences are accepted , no copies or any kind of documentation instead.
CAN ANYONE DRIVE THE CAR?
It must be the person who rents the car or  an authorised additional driver listed on the mini-lease contract
WHAT HAPPENS IF I EXCEED MY KILOMETRE LIMIT OR IF I USE LESS KILOMETRES THAN ON MY AGREEMENT?
The kilometre limits are a maximum amount of kilometres allowed before excess charges apply. 
If you exceed the kilometre limit on your rental contract we will charge a fee of 0.08€/kilometre. Should you drive less than your allowance we do not provide any refunds. 
I WOULD LIKE TO RETURN THE CAR EARLY. WHAT DO I DO?
Contact our team to advise of your new return date and we will amend your contract. As your agreement is issued on a monthly basis, 
However, at the end of the month you can finalise your rental with one day's notice. 
I WOULD LIKE ANOTHER CAR. WHAT DO I DO?
 At the end of each month you are free to change your car, simply contact us so we can arrange that for you. 
Should you wish to go into a larger or smaller vehicle than the one you are currently, the price would simply be adjusted to the rate for your new vehicle. 
DO I GET MY DEPOSIT BACK AFTER I RETURN THE CAR?
You can use Debit or Credit Card to pay for your hire. Cash, Prepaid Credit Cards are not accepted for Deposit.
We hold your deposit as a pre-authorisation, on return of the vehicle the authorisation is released and voided. Generally you will see the amount back in your account within 10 business days, 
however in some circumstances it may take longer. We are unable to speed up the voiding of the preauthorisation. If you experience any issues it is best to contact your bank directly.